Audience
Print
With an annual circulation of 20,000, The Third Rail is distributed to some of the best independent bookstores, contemporary art galleries, and museums in the world.
Web
On average, thirdrailquarterly.org receives 1,000–1,500 page views per month, totaling 3,000–4,500 page views per issue.
Distribution
The Third Rail is distributed to book stores, museums, galleries and project spaces around the world. Please view the distribution section on our home page for an updated list.
Contributors
TheThird Rail works with leading voices from across the disciplines. Some recent contributors include artists A.K. Burns, Claes Oldenburg, Martine Syms, Torbjørn Rødland, Amelie von Wulffen, Sue Tompkins, Jamian Juliano Villani, John Riepenhoff, Alexandra Pirici, and Alex Da Corte; poets Vanessa Place, Ron Padgett, Michael Robbins, Jenny Zhang, and Stuart Krimko; critics and historians Drew Burk, Noura Wedell, Jaleh Mansoor, Alex Kitnick, Daniel Spaulding, and Brian Price; musicians Alex Waterman, C. SpencerYeh, and Stine Janvin Motland; curators Piper Marshall, David Norr, and Mohammad Salemy; as well as new translations of work by philosopher Jacques Rancière and avant-garde filmmaker, poet, and theorist Jean Epstein (1897–1953).
Production
The Third Rail is printed in Minneapolis at Shapco inc., using a four-color (CMYK) halftone separation process on 80lb paper. We also work with selected contributors to present unique projects on our website.
Advertising Rates
All rates are for full-color advertisements:
Full page (8″× 10.5″) — $1200
Half page (8″× 5.25″) — $700
All advertisers receive ad space on our website for the duration of the quarter.
* Payment is due within 30 days of invoice date.
Discount
15% discount for advertising in four consecutive issues.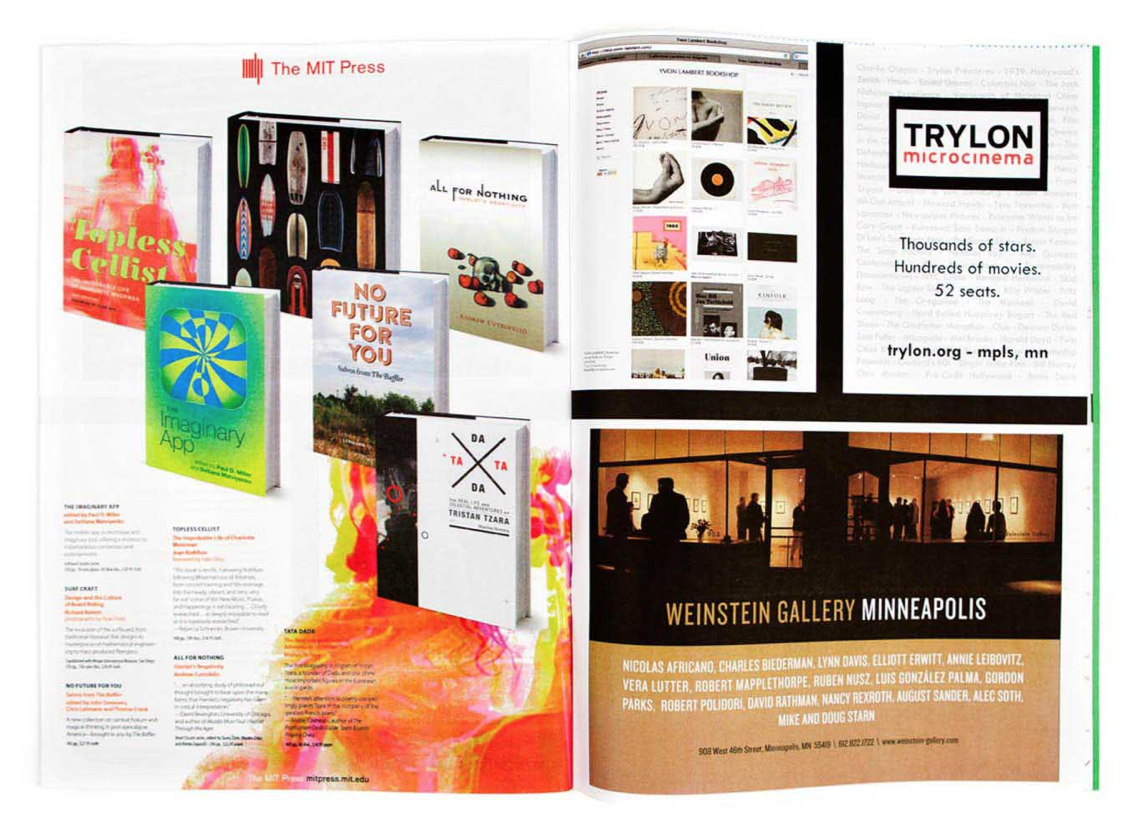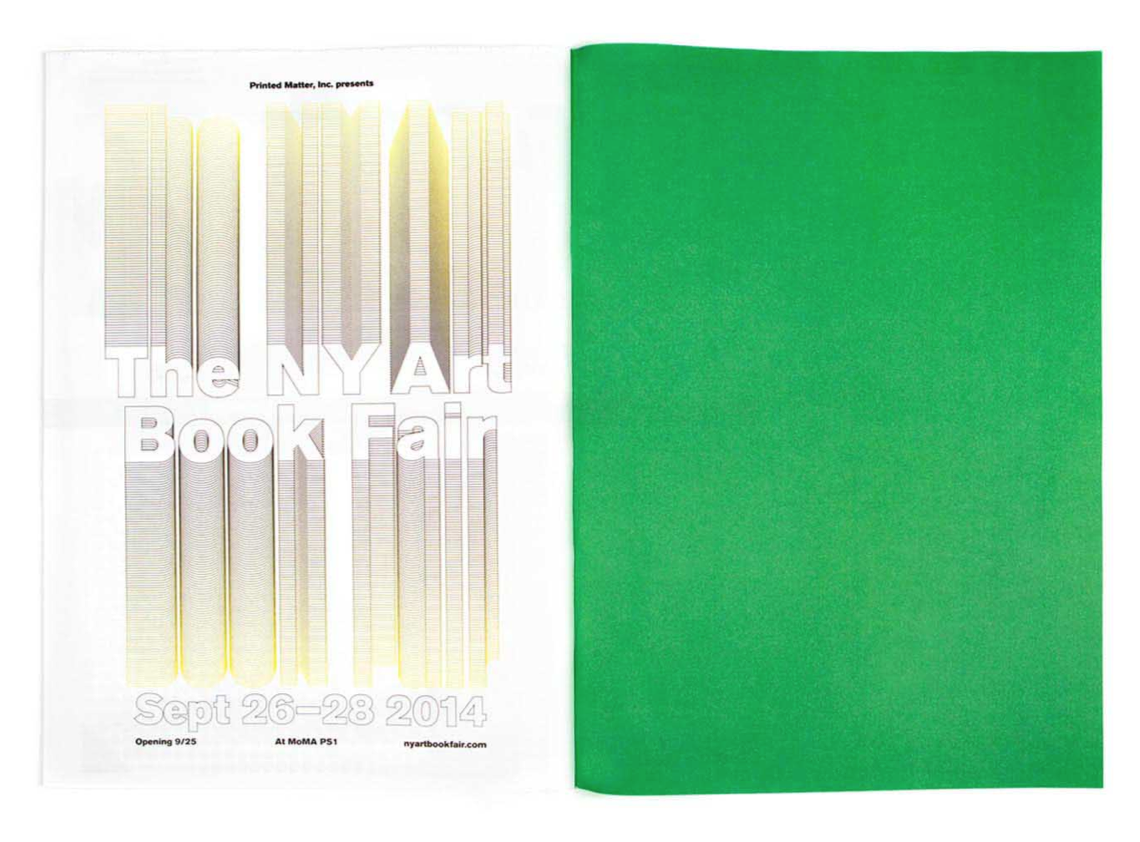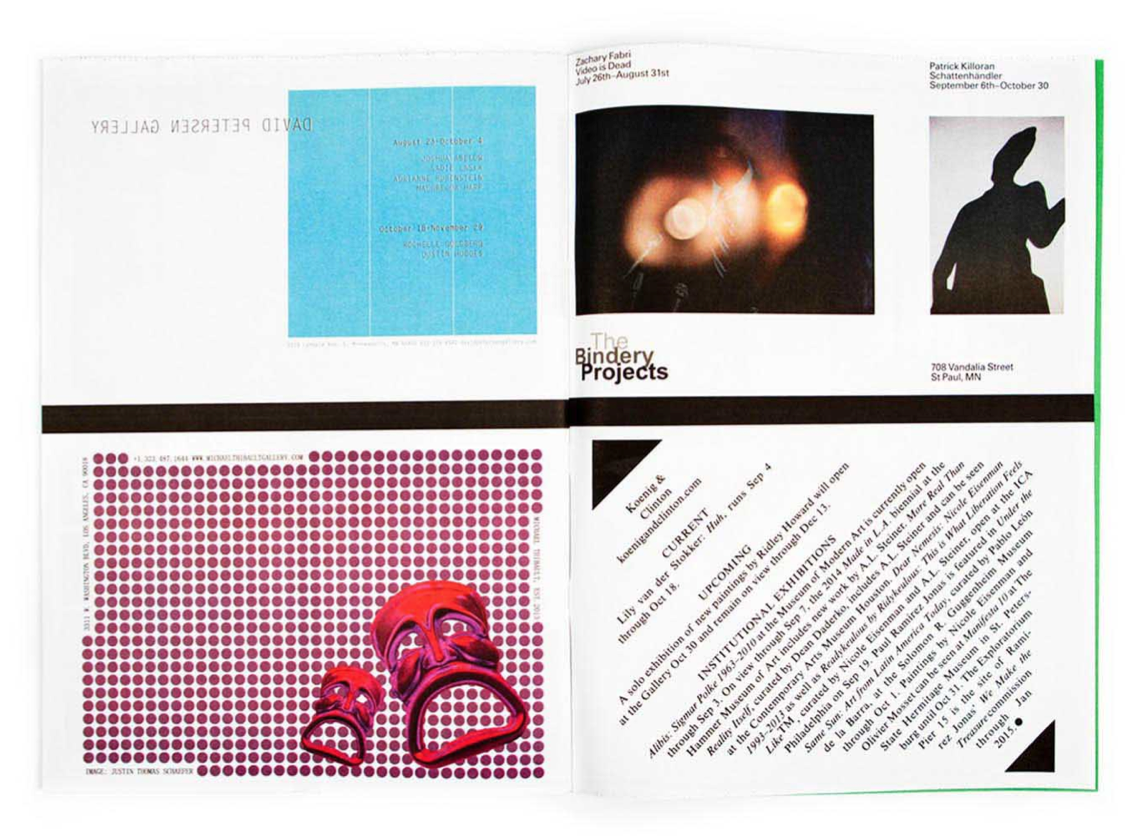 File Formats
Please adhere to the following specifications when submitting your advertisement:
Print
PDF (preferred) or TIF
CMYK
300 dpi
Embedded fonts and images
Web
Please also provide two images plus a link to a page of your choice, per the specifications below:
Static content. White logo on black background. Acceptable file formats: PNG or JPEG
Rollover content. Can be full color. Acceptable file formats: GIF, PNG, or JPEG
Link to your website of choice
All images should be 600 × 600 pixels.
To inquire further, please contact us at info@thirdrailquarterly.org.